Consider the possibilities.
Your body. Your life.
Your choice.
At ChildFree by Choice (CBC), we acknowledge that the decision to be ChildFree is a selfless one — one that benefits our society and an increasingly overpopulated planet. Our goal is to eliminate financial concerns from this choice. To accomplish, we connect Candidates with Donors who fund their reproductive health procedures. Once a Candidate's procedure is funded, we then match them with a local, highly-skilled Physician to perform that procedure. Physicians are paid directly through CBC. Register today to get started on your ChildFree journey…
Candidates receive a DIRECT monetary payment OF ROUGHLY $1,000 as an honorarium for their choice and sacrifice.
REGISTRATION IS 100% FREE, FAST, & SIMPLE.
Get Access to Safe, Effective Reproductive Health Procedures
While there are numerous methods to prevent pregnancy, vasectomies and tubal ligations are considered the most effective options.
CBC makes it possible for any adult male or female to receive reliable and safe birth control that is over 99% effective. When you become a Candidate, you gain the chance to have your reproductive procedure funded in full. Plus, you'll receive an honorarium, in recognition of your brave choice and sacrifice.
Why Choose a ChildFree Life?
MANY PEOPLE AROUND THE WORLD CHOOSE TO BE CHILDFREE BY CHOICE FOR A VARIETY OF REASONS INCLUDING: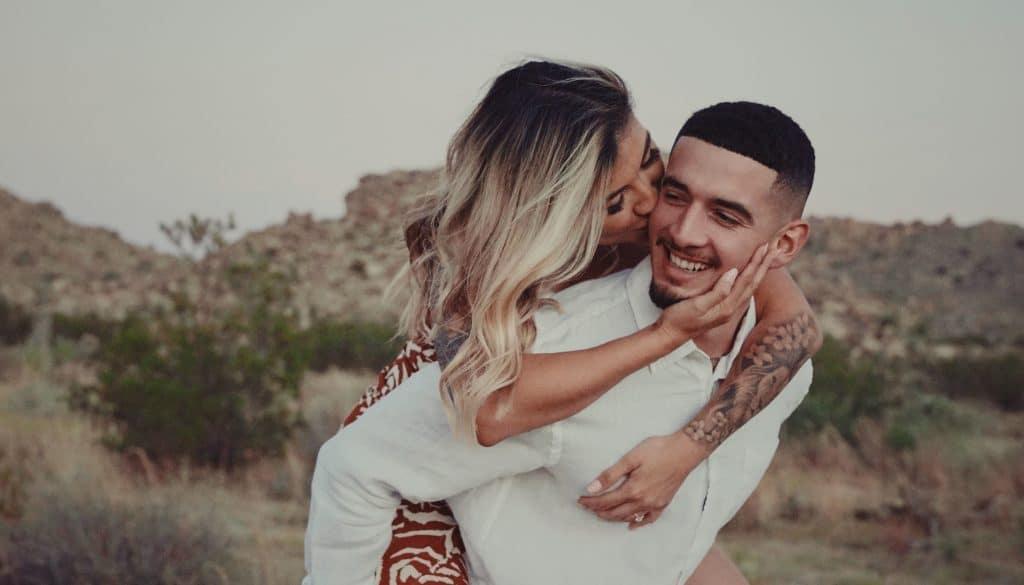 PERSONAL CHOICE NOT TO HAVE CHILDREN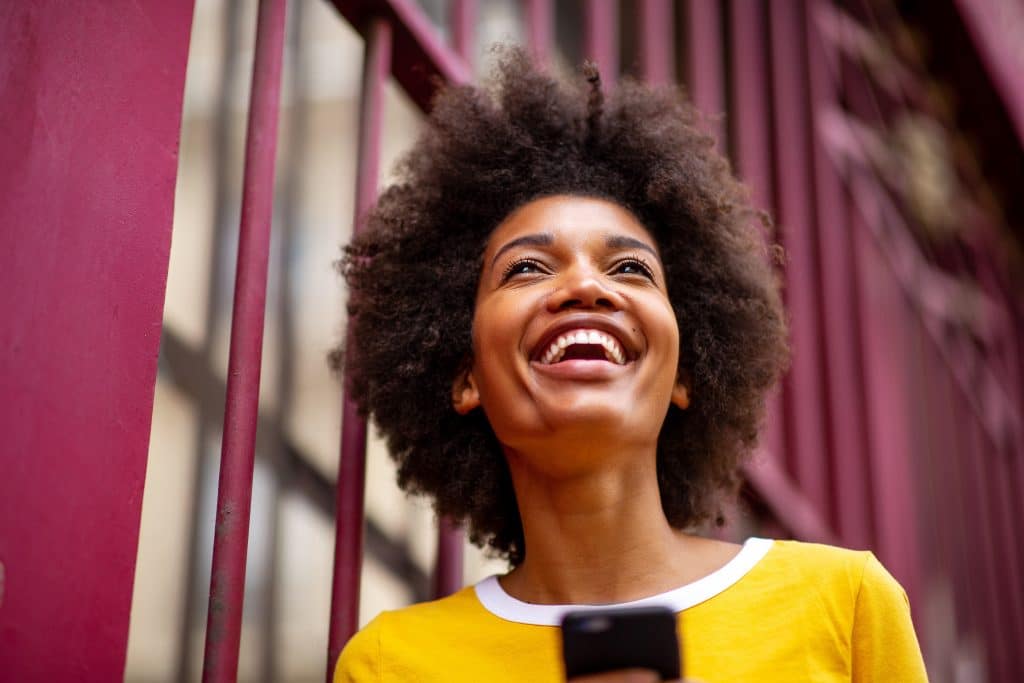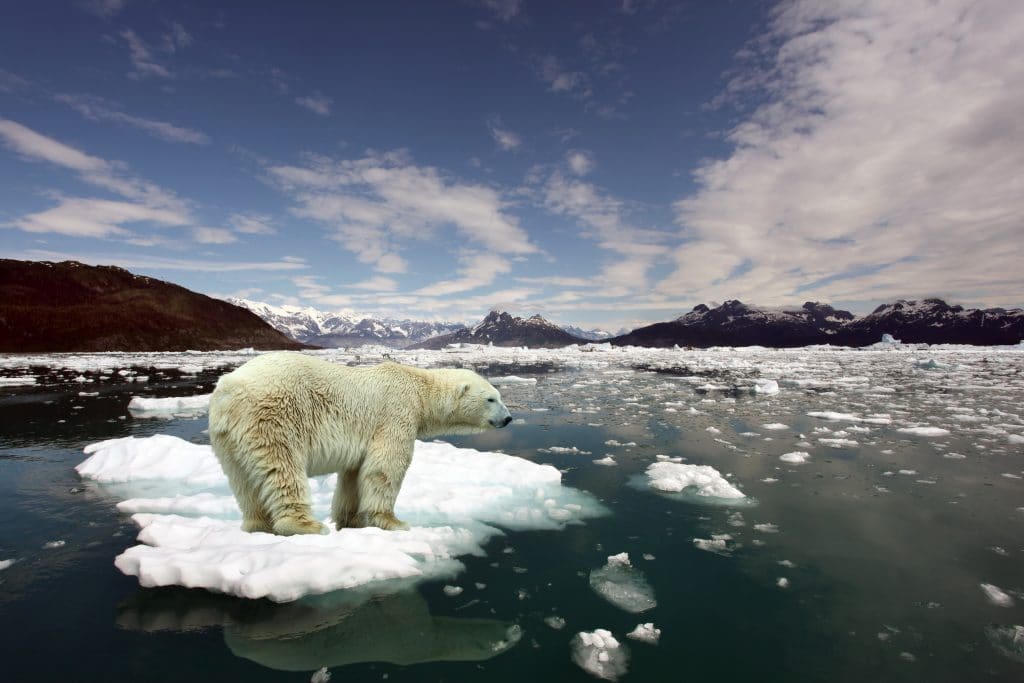 Help prevent climate change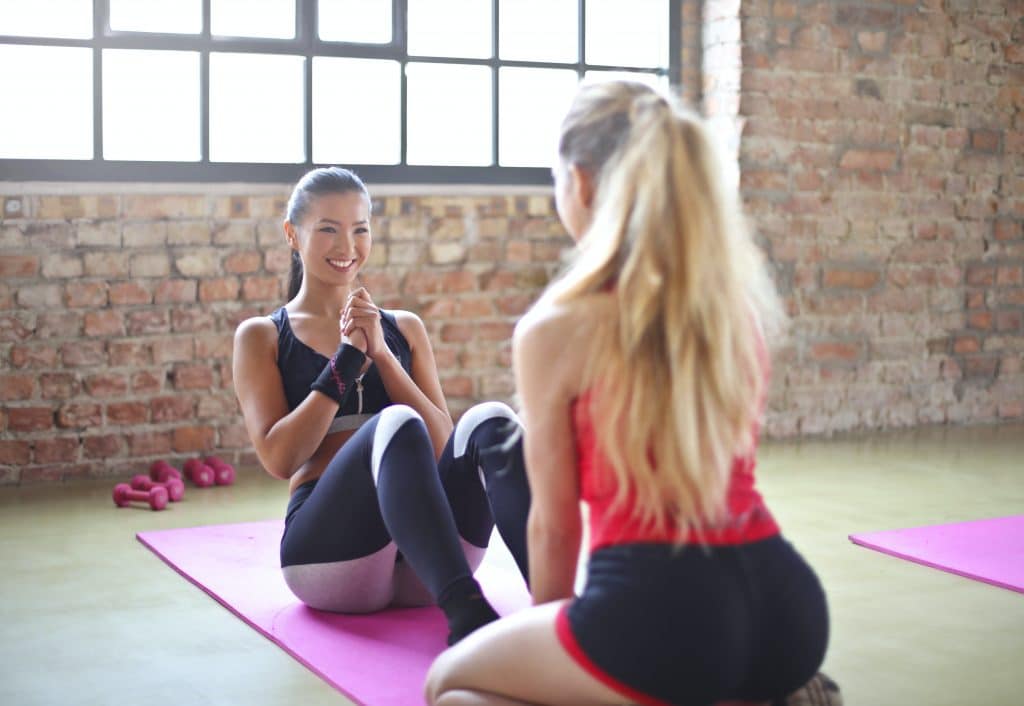 MINIMIZE UNNECESSARY STRESS ON ONE'S BODY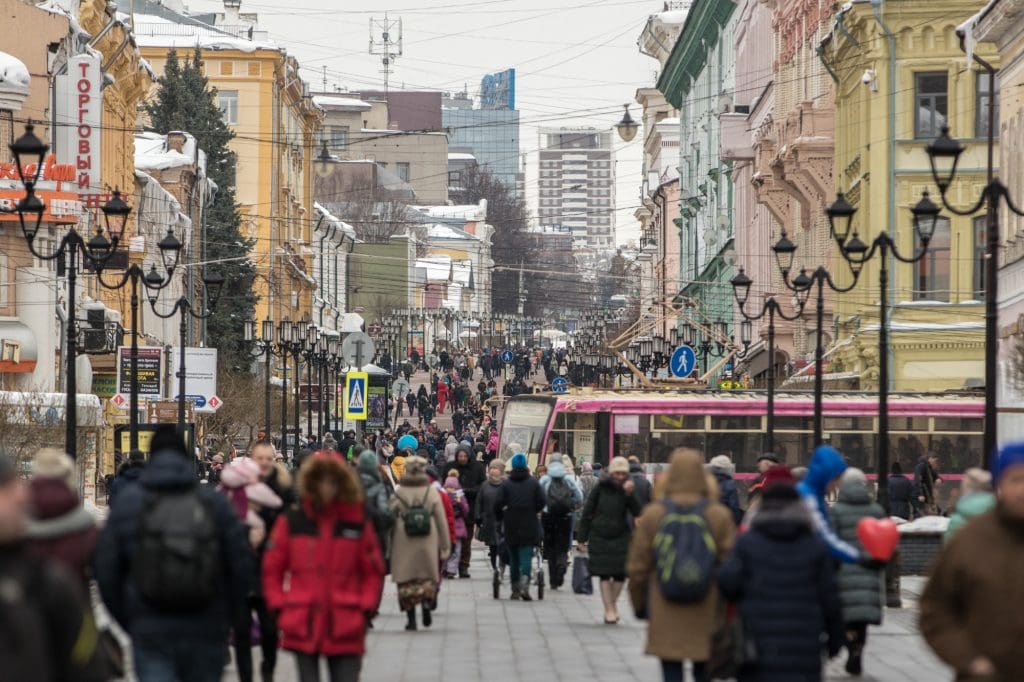 Help prevent overpopulation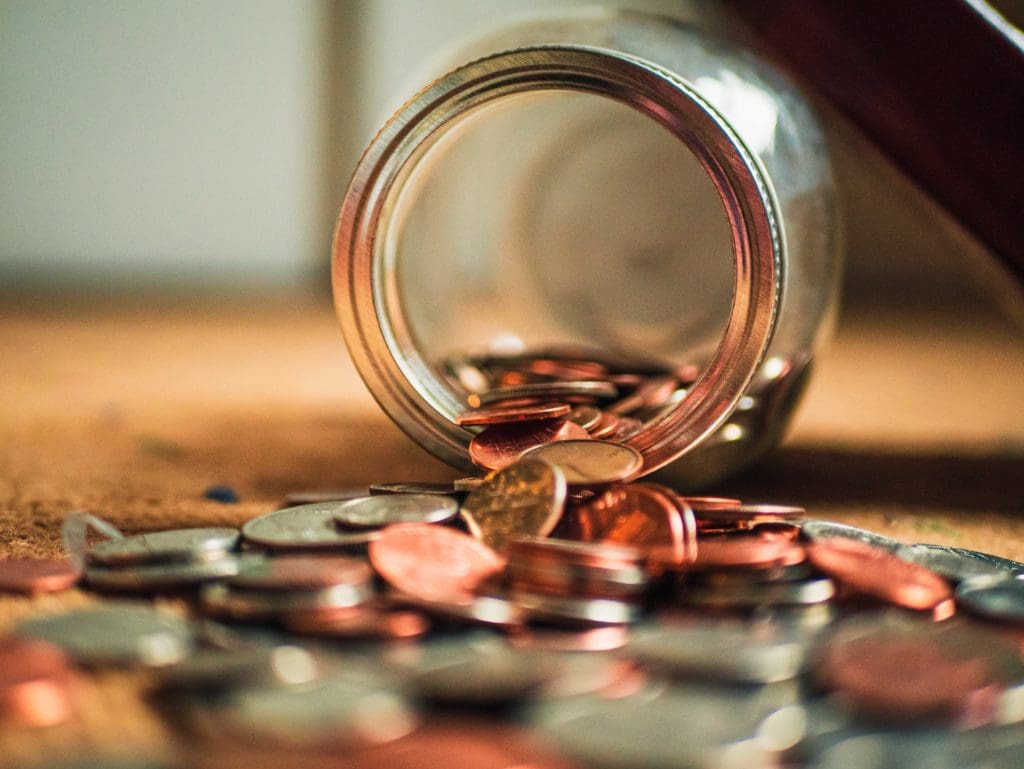 Increasing costs of raising children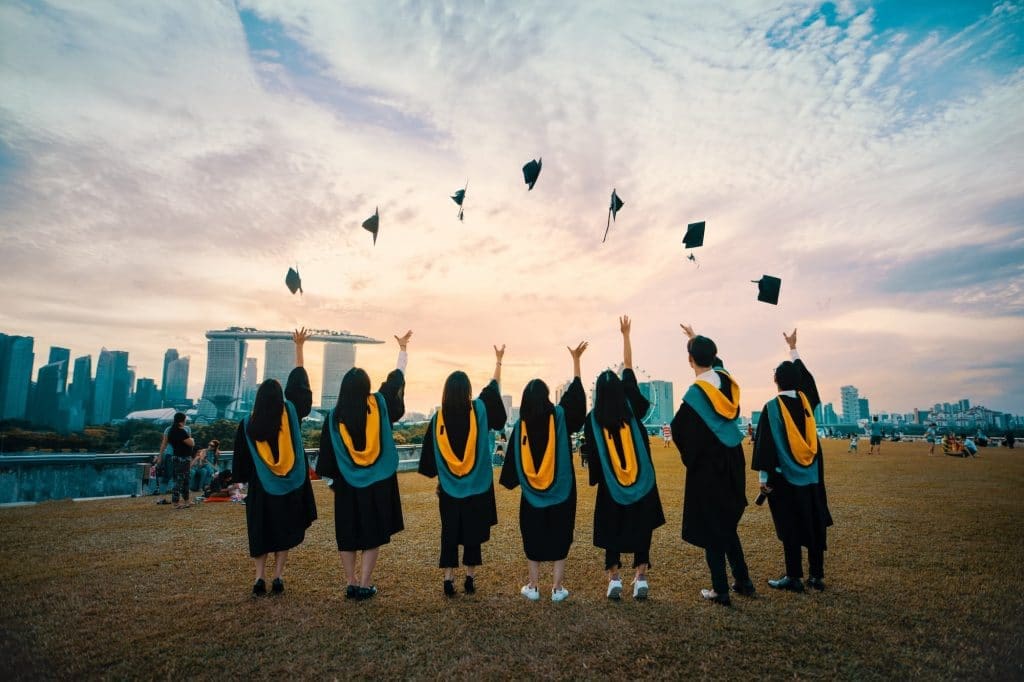 Prioritize further education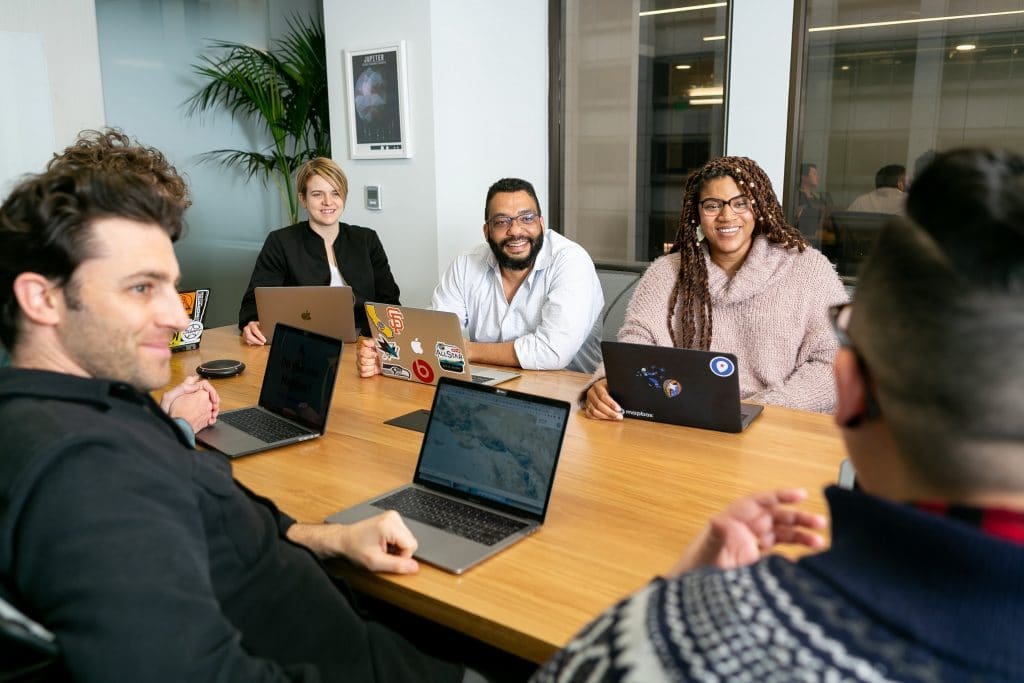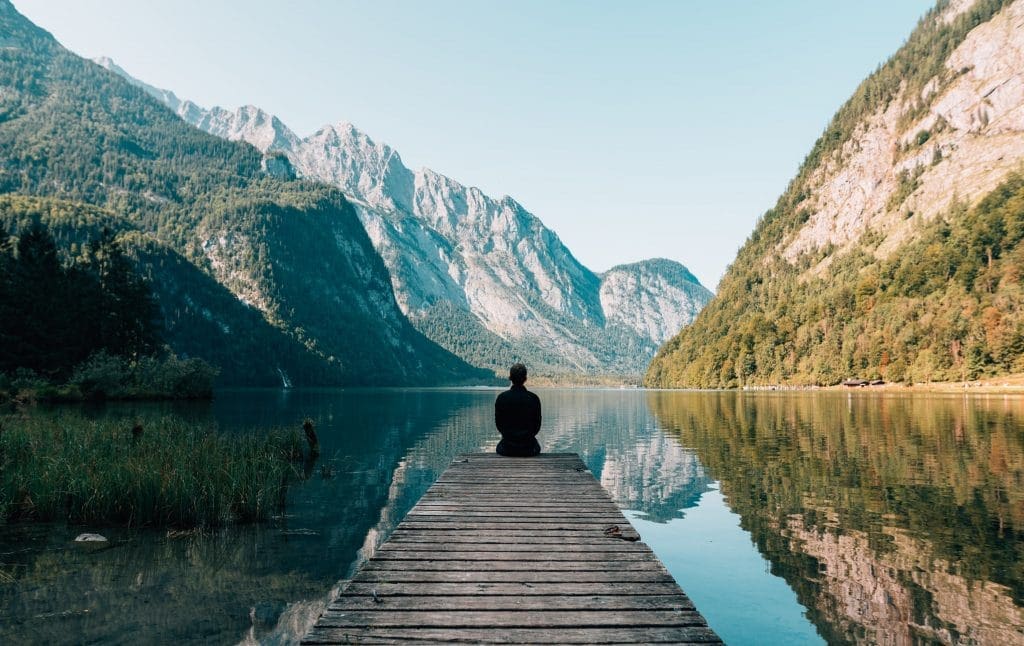 MINIMIZE UNNECESSARY MENTAL AND EMOTIONAL STRESS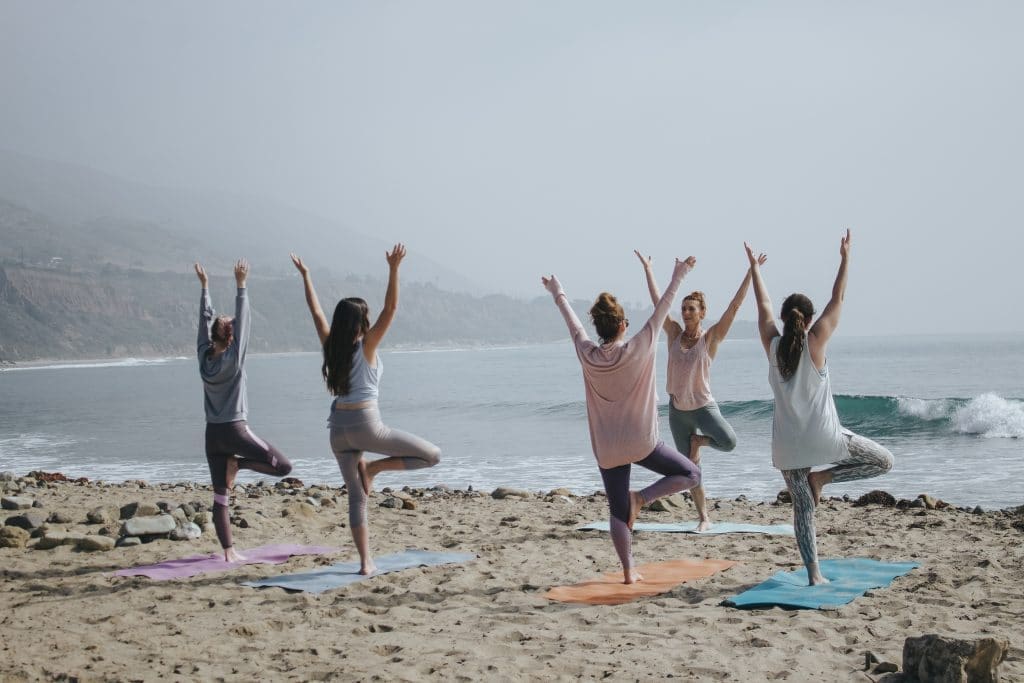 Prioritize personal well-being, health, and happiness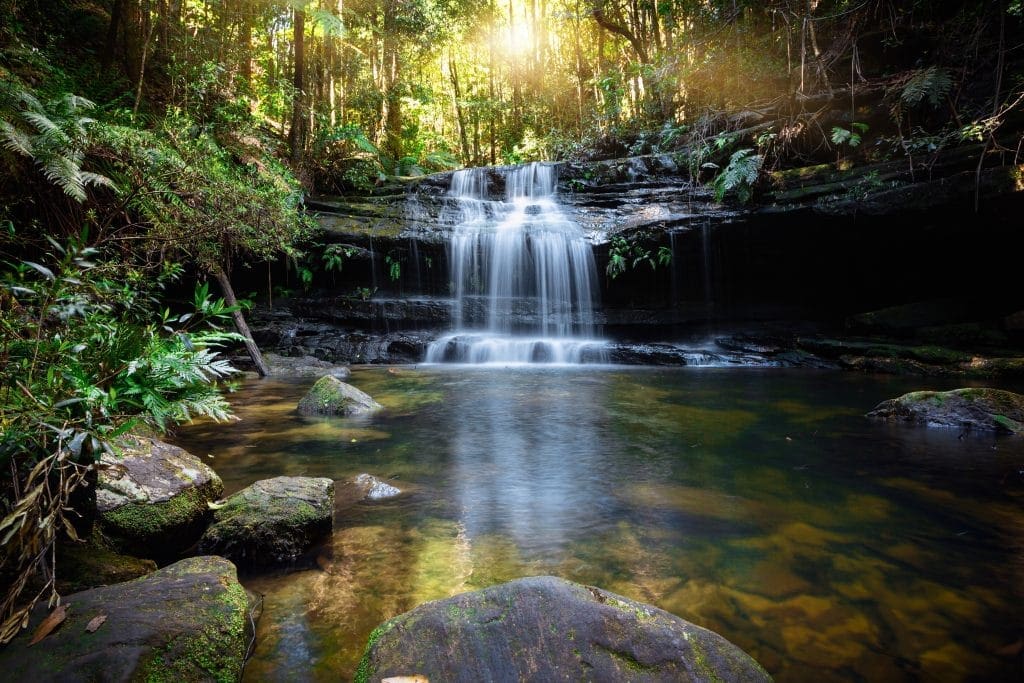 Conserve our planet's precious natural resources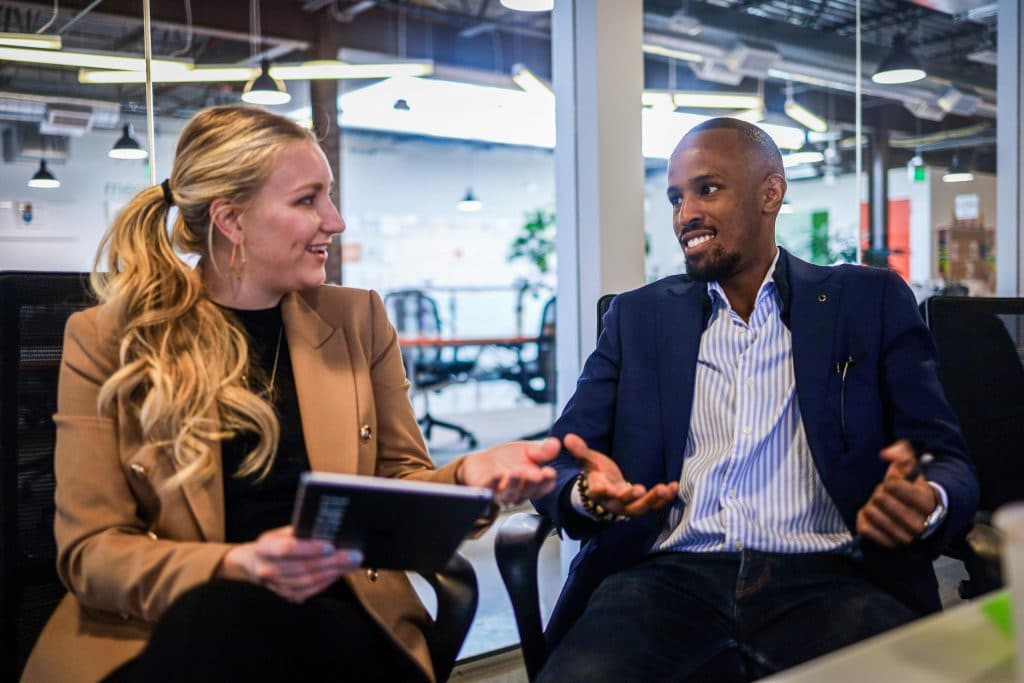 Prioritize personal & professional development
Our Candidate Process is Simple…