If ChildFree by Choice is a cause you can get behind, please help spread the word through our Referral Bonus Program.  
For any Donors that put your Username down in Section 4 Referral at checkout, you receive 10% of the Donation Amount.
You can keep Referral Bonus or Donate it back!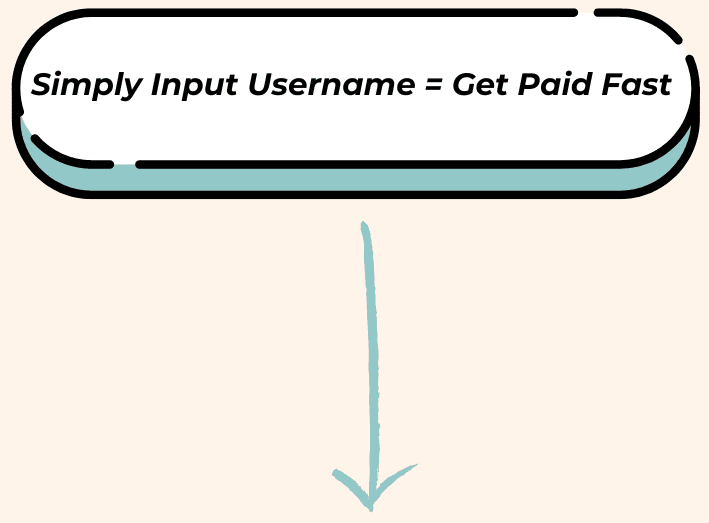 Use your default username (first name and last name, e.g., johnsmith) no registration required simply email justin@childfreebc.com that you're promoting CBC; or

Register quickly for free on our website as either an Advocate, Donor, Candidate, or Physician and select your own custom username.
Feel free to spread the word any way you like and get paid fast!
PS – If you would like to change your Username for the Referral Bonus Program, please let us know what you would like (any combination of letters and numbers 6 to 12 digits long) and we will update it so it can be tracked. Please email us your exact username of your choice here, justin@childfreebc.com