Your donations will improve lives, help heal the planet, and make the world better for future generations.
Donations are secure and can be made either anonymously without registration or confidentially with registration.
Registering as a Donor allows you to monitor donations and Candidate statuses. It's also 100% free, fast, & simple.
Donations can be made either directly to specific Candidates, or Donors can opt to donate to CBC's General Fund to have funds distributed among multiple Candidates.
Available reproductive health procedures
— Vasectomy for male Candidates and tubal ligation for female Candidates are safe and highly effective at preventing unintended pregnancies and childbirths.
ChildFree by Choice (CBC) connects Candidates seeking these procedures with Donors who provide the required funding. Once a Candidate's procedure is funded, CBC matches the Candidate with a skilled Physician in their area. The Physician then performs the appropriate reproductive health procedure for the Candidate. As a Donor, you have several options to make a positive impact for our Candidates and society as a whole, by helping to prevent unintended pregnancies and childbirths.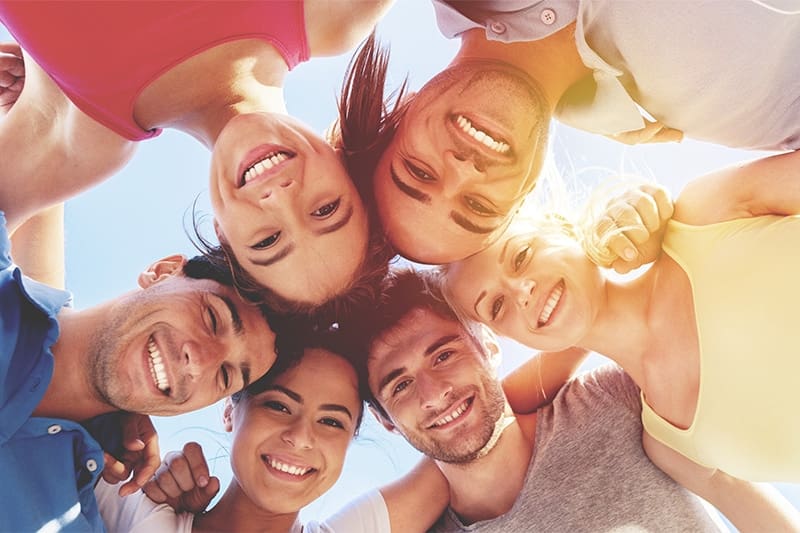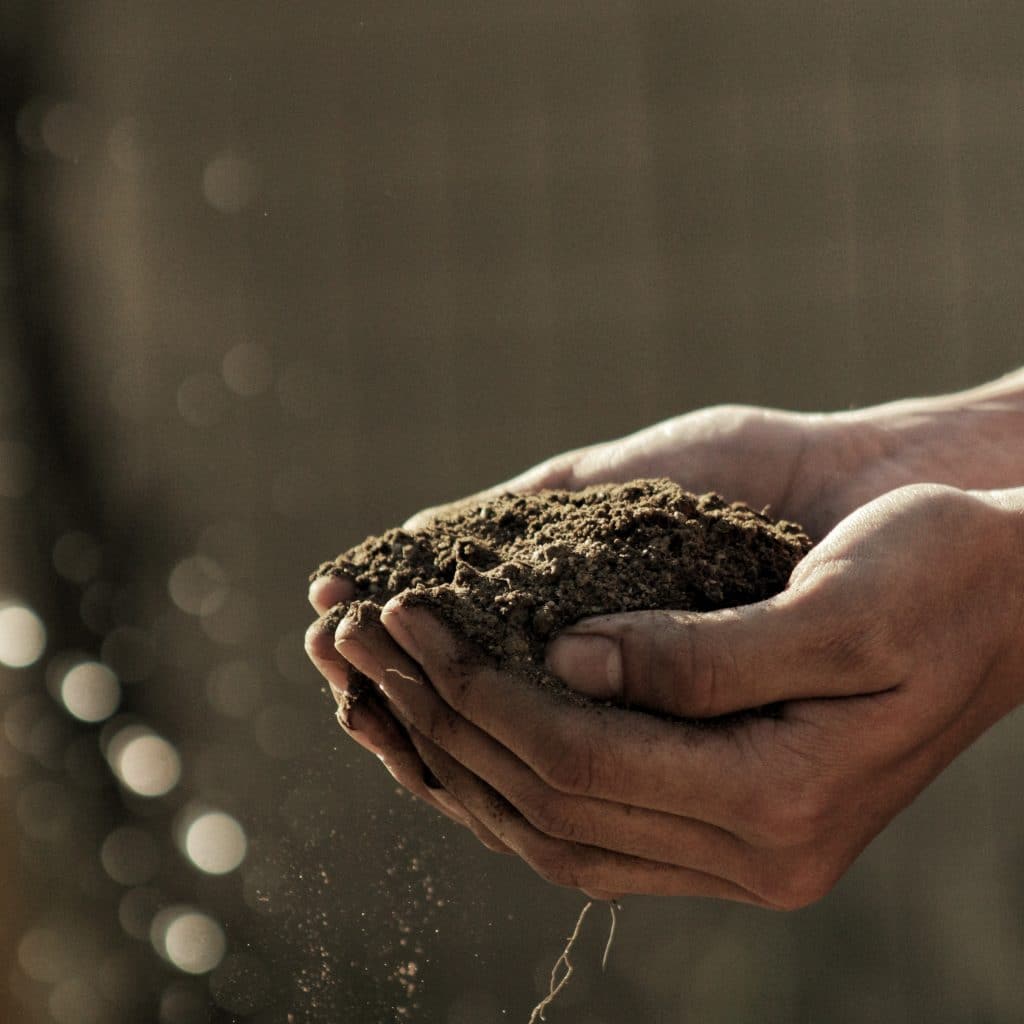 Societal Benefits of the ChildFree Movement
When a person decides not to procreate, resources are freed up for the rest of humankind for generations to come. That's why we believe that the decision to live ChildFree by choice is a compassionate one – one that benefits all of humankind.
Donation Options: Four Methods
Get to Know Our Candidates